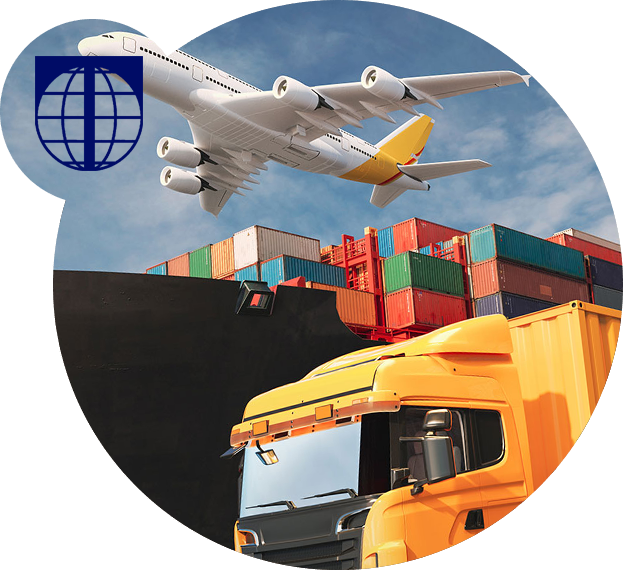 [ Products ]
Other Miscellaneous products
Paints
Tiles , sanitary ware products
Generator, compressor
Water drilling machine of all types
Agriculture machineries
Tractors, trolley other equipment.
Back hoe Loader, Crain's up to 14 Mt…
Trucks – we can also provide with clients required driving side, i.e left and right depends on clients wish.
All type of parts of small and big vehicles
Water treatment plant (R.O) complete line
Textiles – African prints – scarf, caps, t shirts, suiting fabrics etc….